Dry eyes occur when your eyes either do not produce enough tears or produce tears that do not retain eye moisture. Tears are composed of three layers: oil, aqueous, and mucus. Any disruption or imbalance to this layer will lead to dry eyes.
5 IMPORTANT FACTS ABOUT DRY EYES SYNDROME
FACT 1 : WHAT ARE THE COMMON CAUSES OF DRY EYES?
Aging is one of the most common causes of dry eye syndrome. While it is normal for young people to have dry eyes, people over the age of 50 are more likely to have dry eyes. It could also be caused by:
Medications
Laser eye surgery
Excessive dry air
Contact lens usage
Some anatomical conditions such as ectropion (the eyelid turns outwards), entropion (the eyelid turns inwards), Sjogren syndrome, etc.
Meibomian Gland Dysfunction
Hormonal changes
FACT 2: WHAT ARE THE SYMPTOMS OF DRY EYES?
Individual symptoms vary; however, these are common symptoms you may experience if you have dry eyes syndrome.
FACT 3: WHAT ARE THE TREATMENTS AVAILABLE FOR DRY EYES?
Dry eye syndrome has few treatments available. It will be prescribed based on the severity and condition of your dry eyes.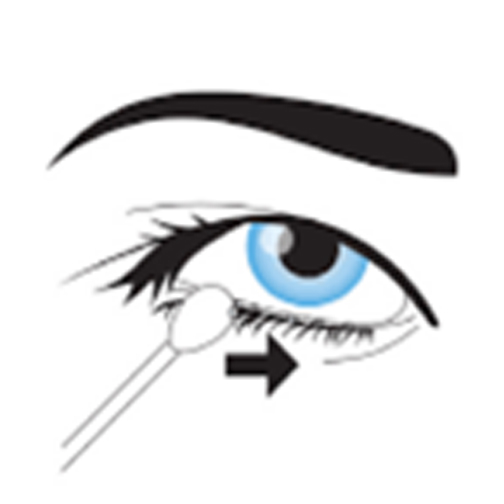 Warm compression and lid hygiene are the most basic home remedies for liquefying clogged oil glands and improving tear flow.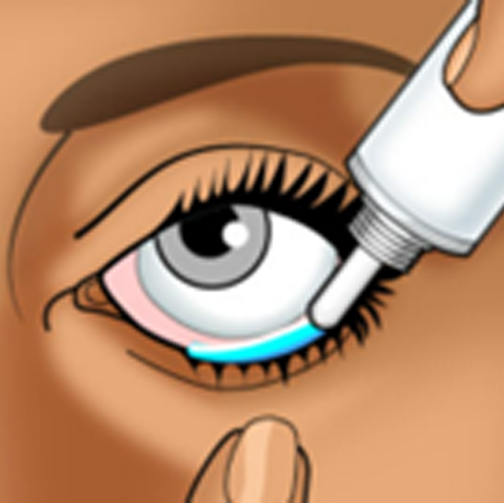 Artificial tears are usually prescribed if the symptoms are mild. There are a few types of artificial tears available in pharmacies; one is in a bottle that must be discarded within 1 month of opening, while another is in a preservative-free vial that must be discarded within 24 hours. Preservative-free is preferable because it reduces the risk of ocular irritation.
An eye lubricant or eye ointment may be prescribed for use only at night to retain moisture and heal micro-damage to the eye.
Blephex is one of the most recent treatments for dry eyes that has been studied. It has been proven to be effective. The procedure is quick and painless, and it helps to open up the clogged meibomian gland, improving tear flow by cleaning both the lower and upper lids thoroughly.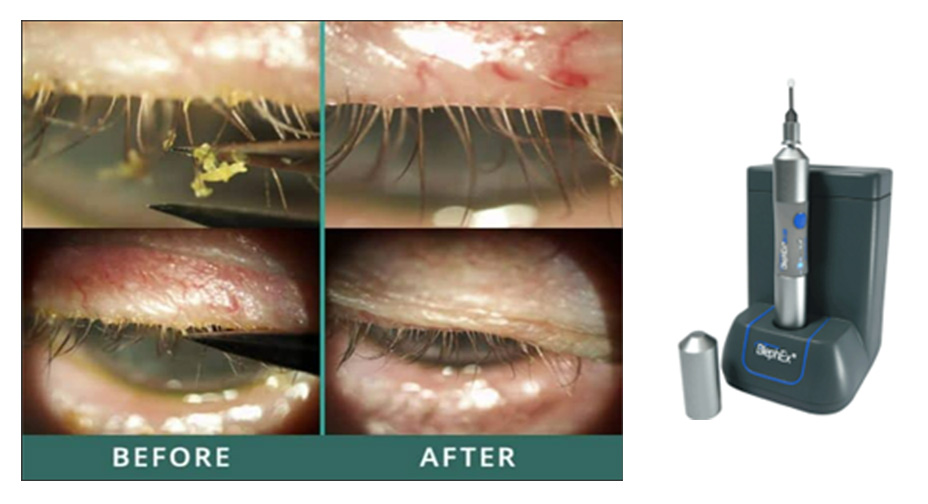 If the lubricant fails, the doctor may recommend a punctal plug as an alternative treatment. This is done to slow down normal tear drainage so that the patient can retain tears.
FACT 4: WHAT IS THE CONSEQUENCE OF DRY EYE SYNDROME IF IT IS NOT TREATED?
Damage to the eye surface
Eye Infection
Corneal ulcer
FACT 5: WHAT CAN I DO TO PREVENT DRY EYES?
Humidifier
Use artificial tears regularly
Avoid air blowing directly to your eyes
Have a break for 20 seconds after 20 minutes doing computer work by looking at 20 feet away
Avoid smoking
FAQ: WHY DO I TEAR A LOT WHEN I HAVE DRY EYES?
A sufficient amount of oil is required in your eyes to retain moisture and keep tears from evaporating quickly. Some oil will remain along the lid to prevent tears from "leaking" over.
When your meibomian gland produces less oil, your tears are unable to retain moisture, resulting in "leakage," or tears that overflow and evaporate quickly in your eye.